Pythiism:
Reframing autism as an alternative form of consciousness
Self-published in Australia 2021 ISBN 978-0-6485344-1-9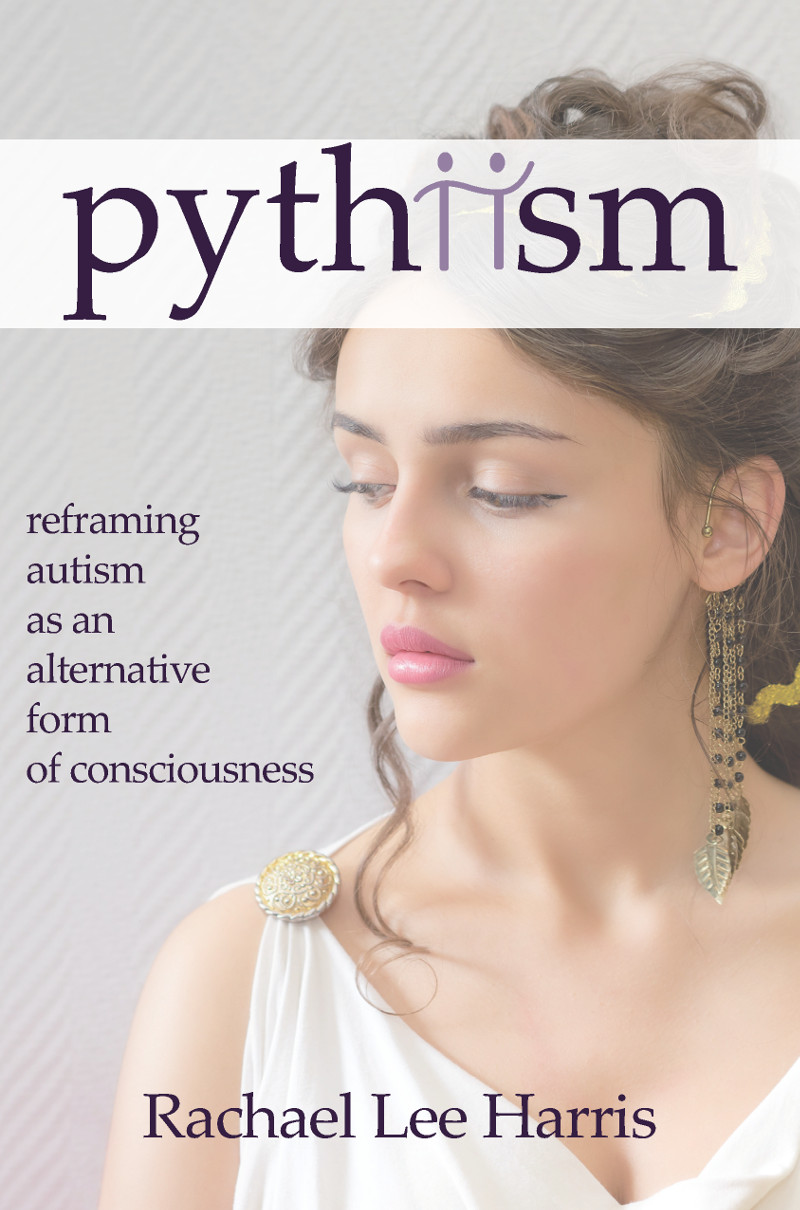 Pythiism: Reframing Autism as an Alternative Form of Consciousness is the first new major theory of autism since Leo Kanner and Hans Asperger's theories of autism were first published in 1943 and 1944, respectively. Pythiism is a theory rooted in depth psychology that defines autism, not as a consequence of deficits in brain wiring, but as: 'an alternative form of consciousness distinguished as an oscillation of psychic energy between the unconscious and conscious mind informing one's whole field of perception: cognitive, emotional, social, physical and spiritual.'
---
Contemplative Therapy for Clients on the Autism Spectrum:
a Reflective Integration Therapy™ Manual for Psychotherapists and Counsellors
published by JKP 2018 ISBN 9781785924071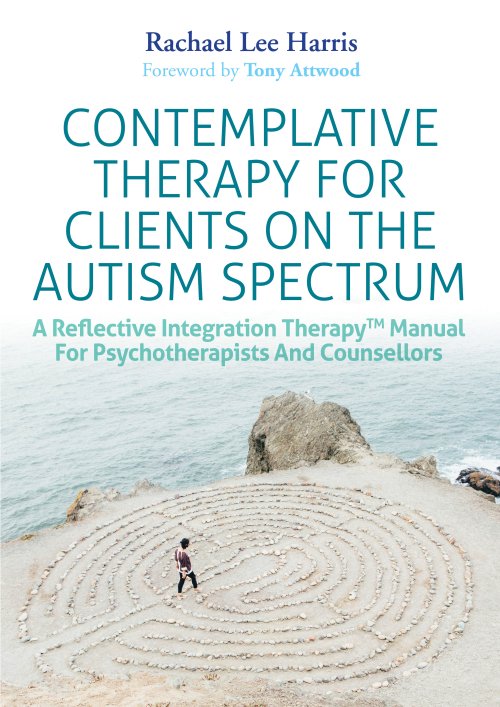 Reflective Integration Therapy is an autism specific programme that uses the cognitive differences in those on the autism spectrum, such as their innate capacity for silence, intense focus and repetition, as sources of therapeutic healing.
---
RIT for Kids™:
Contemplative Therapy for Young Children with Autism, ADHD and trauma (ages 5-12)
Self-published Australia 2019 ISBN 978-0-6485344-0-2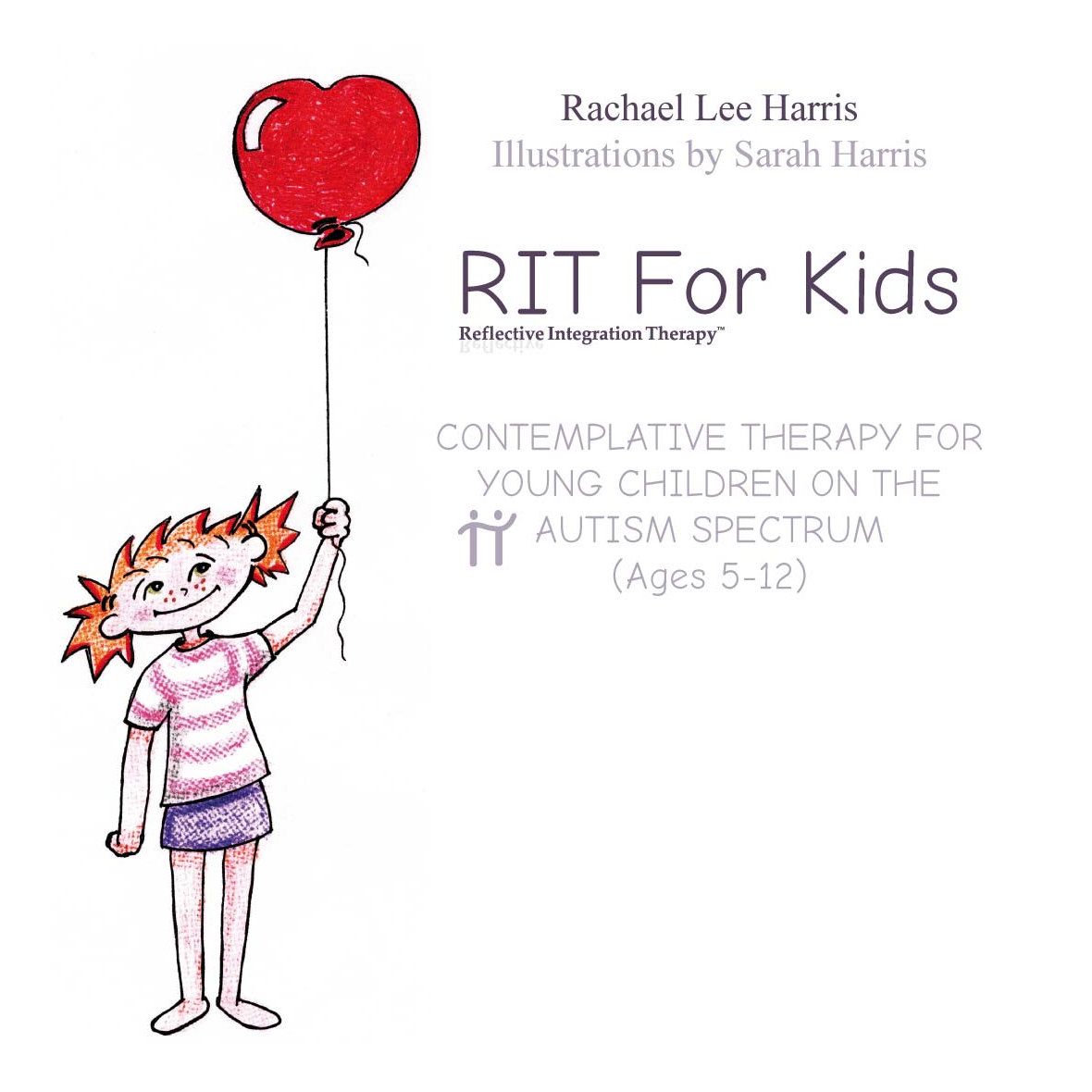 RIT for Kids is an in clinic storybook based therapy that builds emotional resilience and self-acceptance in young children with Autism, ADHD and trauma. Delightful and engaging, this whimsical story of a child's typical school day is told through four child characters. RIT for Kids anticipates cognitive distortions early before they take root, promoting a healthy sense of self-identity, enabling them to withstand experiences that would undermine their continued sense of well-being. RIT for Kids promotes deep stability in the individual, both now and into adulthood.
---
My Autistic Awakening:
Unlocking the Potential for a Life Well Lived
autobiography published by Rowman & Littlefield USA 2015 ISBN-13: 978-1442244498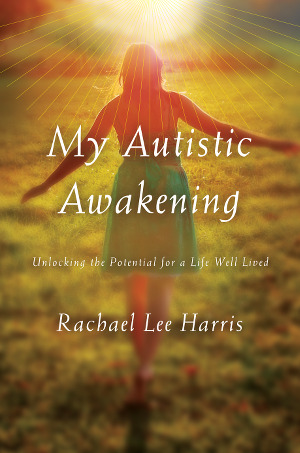 A whimsical journey into one woman's search for her true self…